Kimberly Schlapman's Haystacks
Kimberly Schlapman of Little Big Town's favorite holiday recipe is haystacks. Her mother's best friend makes them and no holiday season is complete without the "glorious concoction."
Cook Time: N/A | Yield: Varies

14 ounces butterscotch chips (I always use a little more)
2 tablespoons peanut butter
1 (6 ounce) can salted Spanish peanuts
1 large can Chinese noodles
Melt butterscotch and peanut butter using double boiler over low heat. Mix noodles and peanuts in butterscotch. Drop by spoonful on wax paper. Refrigerate to harden.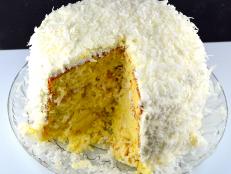 "We don't have a holiday celebration unless my grandmother's coconut cake is on the table," says Kimberly. Check out her recipe and the rest of Great American Country's recipes from other stars.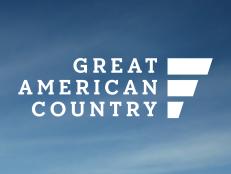 "This recipe is very simple and it's great fun to have an assembly line," says Kimberly Schlapman, who has fond memories of baking every Christmas at Grandma's, with all the women in her family.