Karen Fairchild's Lemon Bars
Karen Fairchild of Little Big Town shares a story and recipe about her favorite holiday treat, lemon bars.
Cook Time: 40 min total | Serves: Varies
1 cup butter softened
½ cup powdered sugar
2 cups all purpose flour
pinch salt
4 eggs at room temperature
2 cups sugar
6 T. sifted flour
1 T. lemon rind
6 T. lemon juice
Sift together salt, flour and powdered sugar. Mix with softened butter. Mix well with hands. Pat and press into a 10 x 15 pan. This is a jelly roll pan. Must be correct size pan or this won't work. Do not grease pan. Bake at 350 degrees for 15 minutes.
Take out of oven and add topping.
Beat eggs until frothy. Add gradually 2 cups of sugar. Beat 4 minutes then add sifted flour, lemon rind and lemon juice. Pull crust out of oven and pour topping evenly over crust. Return to oven and bake at 350 degrees for 25 minutes. Remove from oven and sprinkle with powdered sugar. Cool completely before cutting into bars. May sprinkle lightly with powdered sugar after arranging on plate.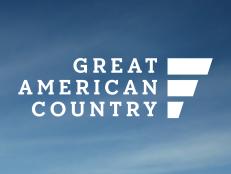 "During the holidays, I have such a huge family and we always get together and make sugar cookies. We put tons of different types of frosting, sprinkles, everything on them!"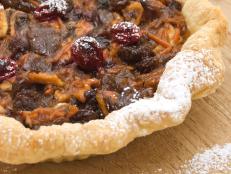 Rory, of country duo Joey + Rory, shares a story and recipe about his favorite holiday treat. Every Christmas, Rory's aunt makes these raisin tarts. The overall-wearing artist admits he much prefers these tarts over his mother's divinity candy — no offense, Mom!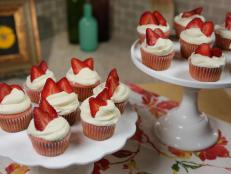 Darryl Worley says his wife makes strawberry cake better than anyone. Check out this recipe and the rest of Great American Country's recipes from other stars.