Whatever you like to do, there's something for you in Raleigh, NC. Use this guide to plan your day!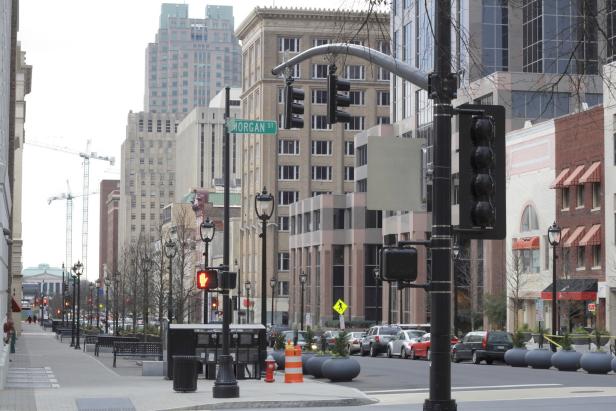 Downtown Raleigh, North Carolina
North Carolina's Research Triangle – made up of Raleigh, Durham and Chapel Hill – often receives accolades for its quality of life, strong economy and excellent education system. With three nearby universities, there are many opportunities for jobs in education, as well as manufacturing, aerospace, biotechnology and green energy.
Maria Grushevskaya/iStock/Thinkstock