5 Best Places to Stay in Gatlinburg
From secluded chalets tucked into the mountainside to kid-friendly hotels complete with lazy rivers, when visiting Gatlinburg, there's a hotel or resort for everyone.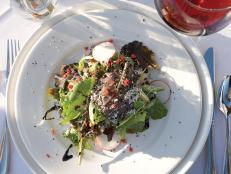 After an exhausting day exploring the Great Smoky Mountains National Park, stop in to the best places to get your grub on in Gatlinburg, Tenn.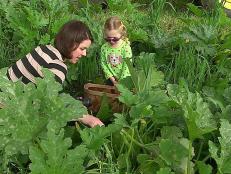 Many of Atlanta's blueberry farms open their gates to the public and are great summer family destinations.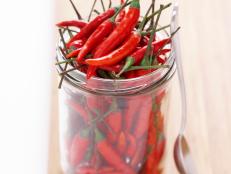 From chiles to blue corn, master the ingredients of a true Santa Fe palate.