Learn more about David Bromstad of Great American Country's My Lottery Dream Home.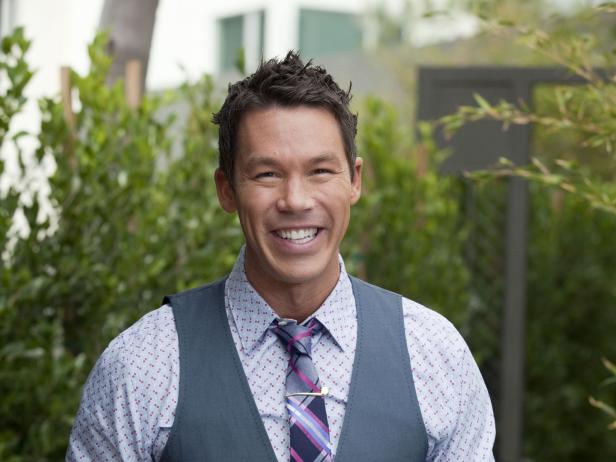 HGTV Star Host David Bromstad
As seen on HGTV Star season 8, episode three, host David Bromstad poses for a portrait at the Icis apartments in Glendale, California. Designers were divided into four teams of two and given three thousand dollars; each team had to design a different living room at the Icis apartments in Glendale, California, for clients Rossi Morreale and his wife Kacey Coppola.
Photographer: Stephanie Diani, Stephanie Diani/Getty Images
David Bromstad, the season one winner of HGTV Design Star and the finalists' mentor in the new season of the series, is known for his endless energy and out-of-the-box thinking. David began his career as a design student at the Ringling School of Art and Design in Sarasota, Fla. Earnest, passionate, talented and innovative, David creates awe-inspiring works on many platforms, including custom art, furniture building and interior design. David says he "blends styles that incorporate realism and fantasy."